"It takes courage to push yourself to places you have never been before…to test your limits….to break through barriers. And the day came when the risk it took to remain tight inside the bud was more painful than the risk it took to blossom" – Anais Nin –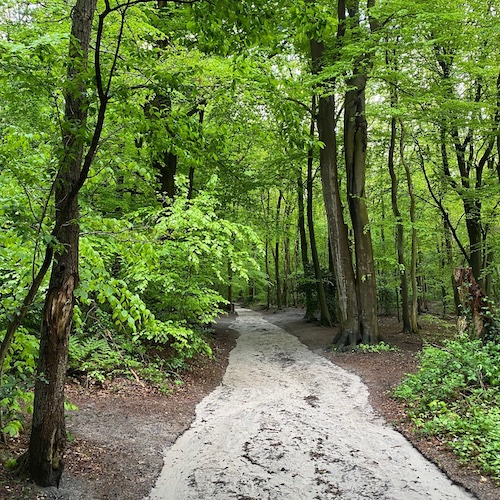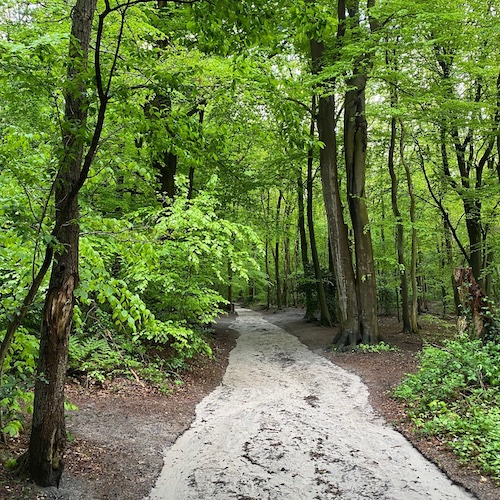 "It takes courage to push yourself to places you have never been before…to test your limits….to break through barriers. And the day came when the risk it took to remain tight inside the bud was more painful than the risk it took to blossom" – Anais Nin –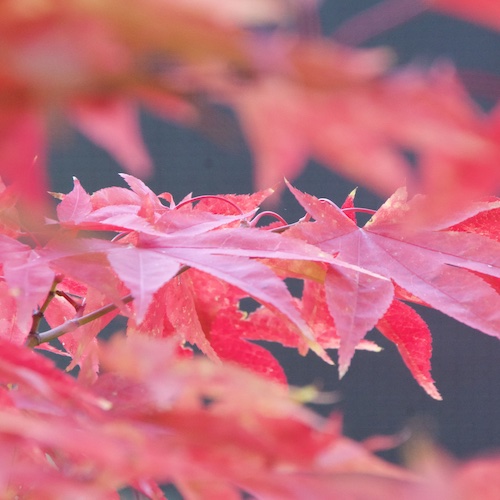 Do you feel like you are going around and around in circles without finding any answers? Perhaps you feel the need to move on, but feel stuck. Are you criticizing yourself, when really you want to find out what is actually going on?
In individual therapy, I will support you in finding your own answers. Everything you need is within you and therapy or coaching can help you to access the parts of yourself that have had no recognition in the past. The Gestalt approach works with and at the contact boundary, i.e. being with what is here right now. This is the most creative starting point for discovering what you need. Working in the present can bring surprising and immediate insights, which is the beauty of the Gestalt approach. It also requires that we make sure that there is support for what happens there. I will check with you from time to time if it feels safe for you to continue. It's important to build up support as we proceed.
As children we creatively adjust to the situations we are confronted with to enable us to survive and grow. We learn how to relate to ourselves and others by the way we are treated, and don't always question this. Developing awareness of how you make and break contact can bring new perspectives. You don't have to get rid of, or replace anything but awareness may give you more freedom to respond to life in new ways that fit who you are now.
Please feel welcome to come, just as you are.